Collection:

SHOP ALL HAIR CARE
SHOP ALL HAIR CARE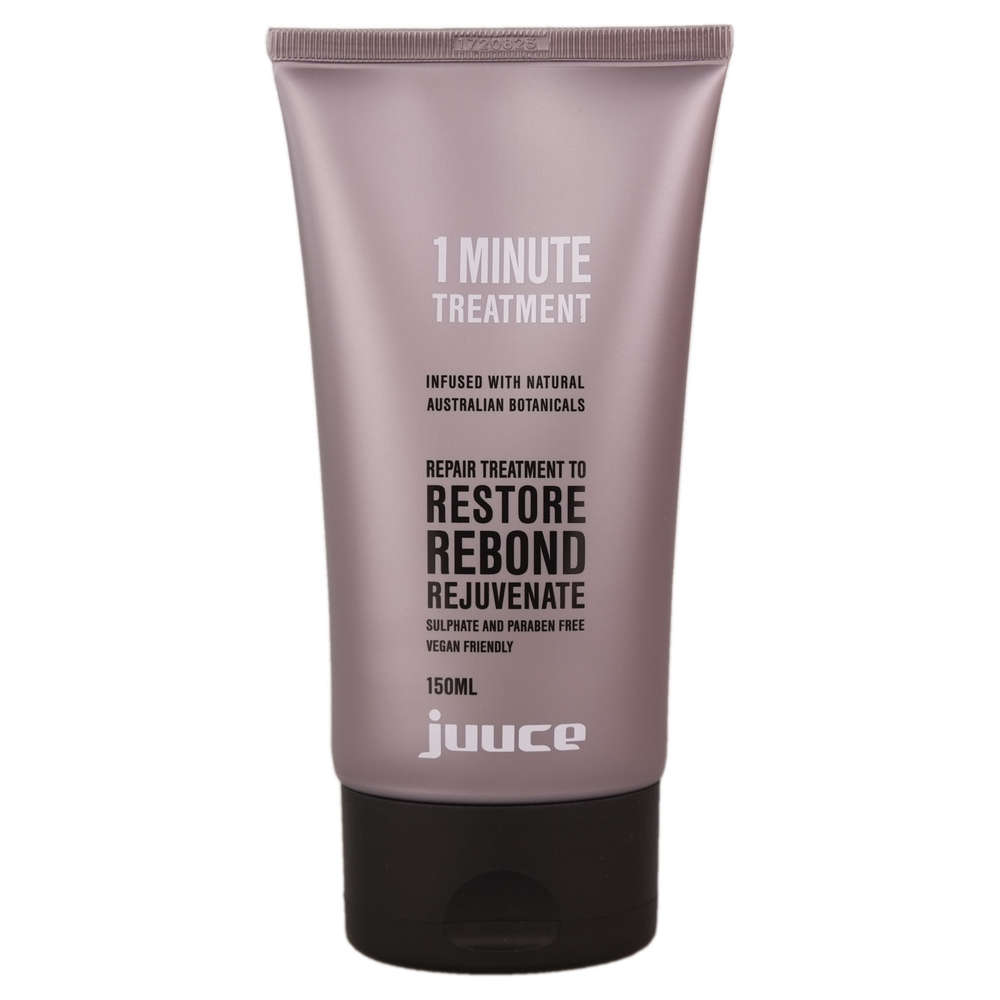 Have fun browsing our amazing range of Australian owned and made hair products! We can guarantee you won't be able to stop at just one!
Expertease Enterprises stocks all Davines hair care - shampoo, conditioner,treatments, oils, leave in, hair butter, shampoo bars and heat protector spray and oh they smell delicious! 
Expertease Enterprises also stock Pure Hair Care. Pure Hair Care is 100% Austrailain made and owned once again they smell so good you would want to drink them, but please dont.
In our pure range you will find shampoos, conditioners, treatments, leave in moisturisers, pre scalp scrub, curling cream, blowdrying primer, styling cream, styling sprays, wax sprays, volume spray and alot more! I'll share a little secret with you Pure is my favourite Range but a must have is alos the Davines Oi Oil!
Expertease Enterprises also stocks Juuce hair Care i have stocked Juuce now for 13 years.Its wonderful good quality products that across the board are very good price affective. In the Juuce range you will find Shampoo, Conditioner, leave in moisturizer, treatments, coloured conditioners, waxes, volume enhancing products, curling creams, heat sprays, deep cleansing products, headlice treatments, shine sprays, and alot more if you go for a look.