Business Partners working together
Business Partners working together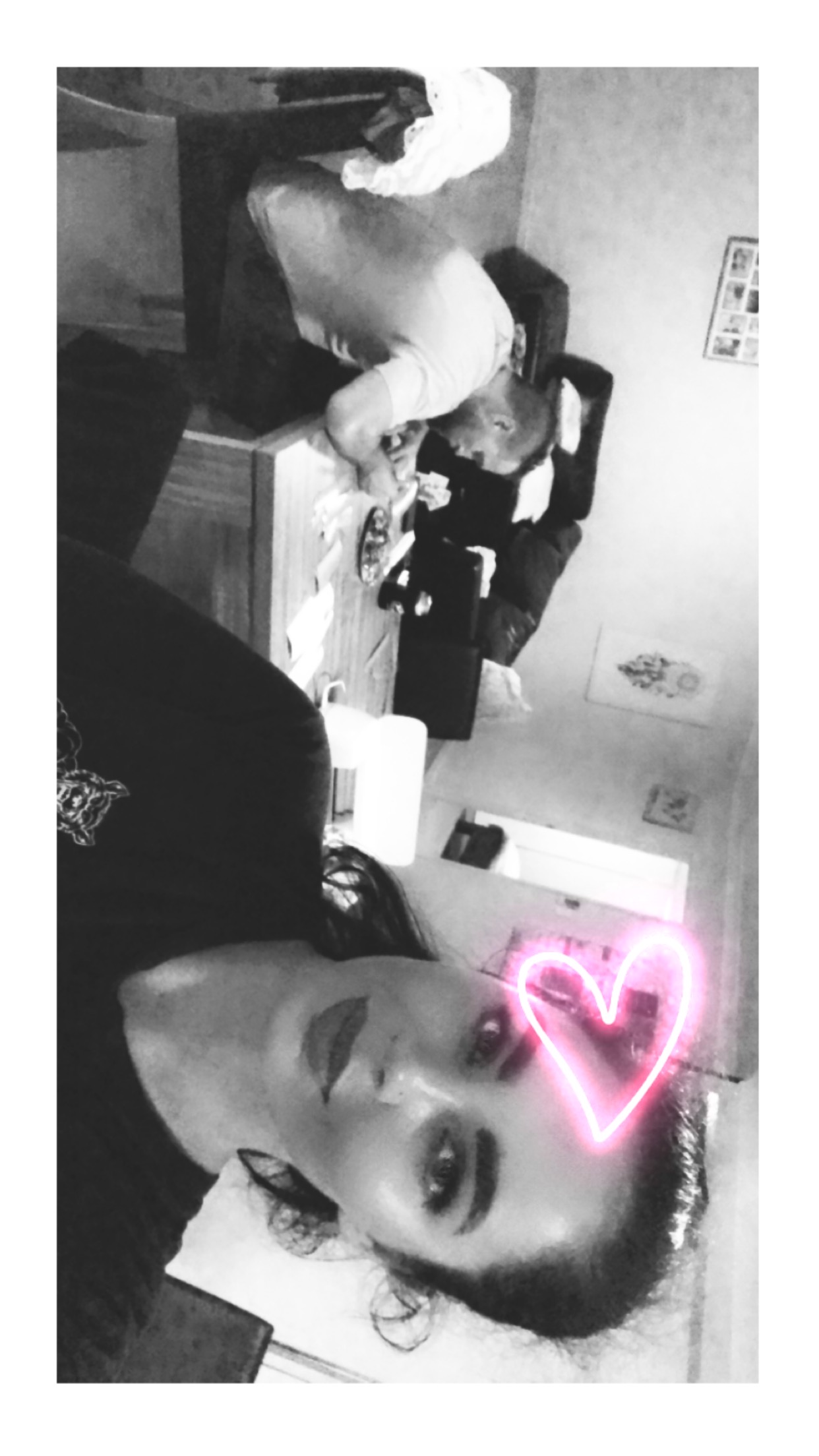 We had a super late night friday night and then a super early morning Saturday Morning. Getting the last of our garments made for the Rockhampton Luna Twilight markets.
It was a very successful afternoon. So exciting seeing towns loving and supporting our Brand as much as we do!
Thank you Rochhampton for loving Tease Apparel too!
xx