All your favourite hair products delivered to your door with out fuss
All your favourite hair products delivered to your door without fuss
Happy New Year!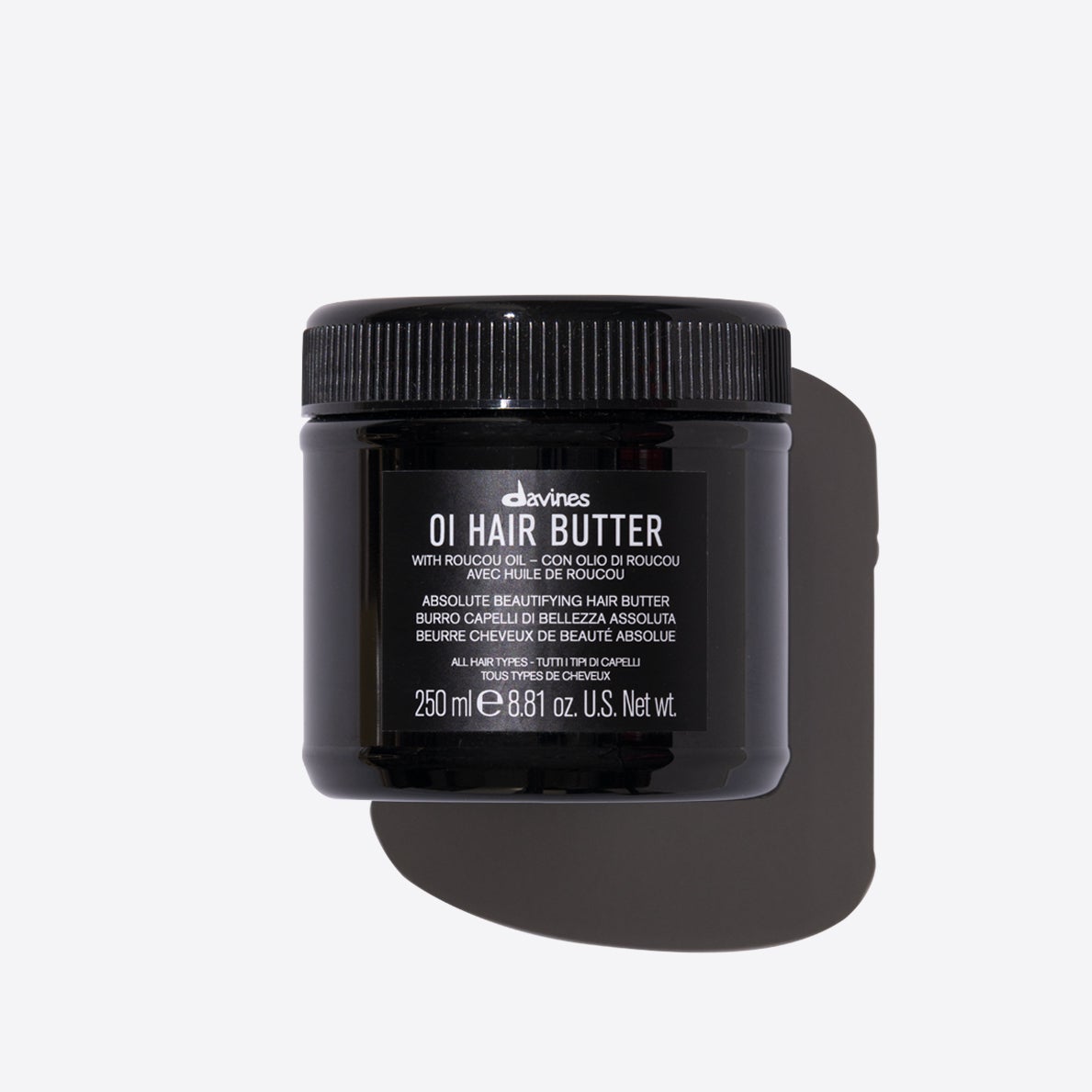 We have smashed out our first week back for the new year. 
My girl Bridget has delivered some beautiful colours as always already. 
I have had my baby boys 6th birthday in there. We had a Spider-Man and Avengers birthday party. 
Now I'd love to tell you about what's new and happening our our website.
Imagine never running out of shampoo and conditioner or leave in moisturiser ever again!???
Imagine it arriving to your door before you run out of product and not having to use the dreaded crappy shit that goes into hiding or lives in the other bathroom.
Not having to worry about stopping into the salon to pick it up, and trying to make that last drop last until your next appointment? 
Well we now have home care set up for subscriptions!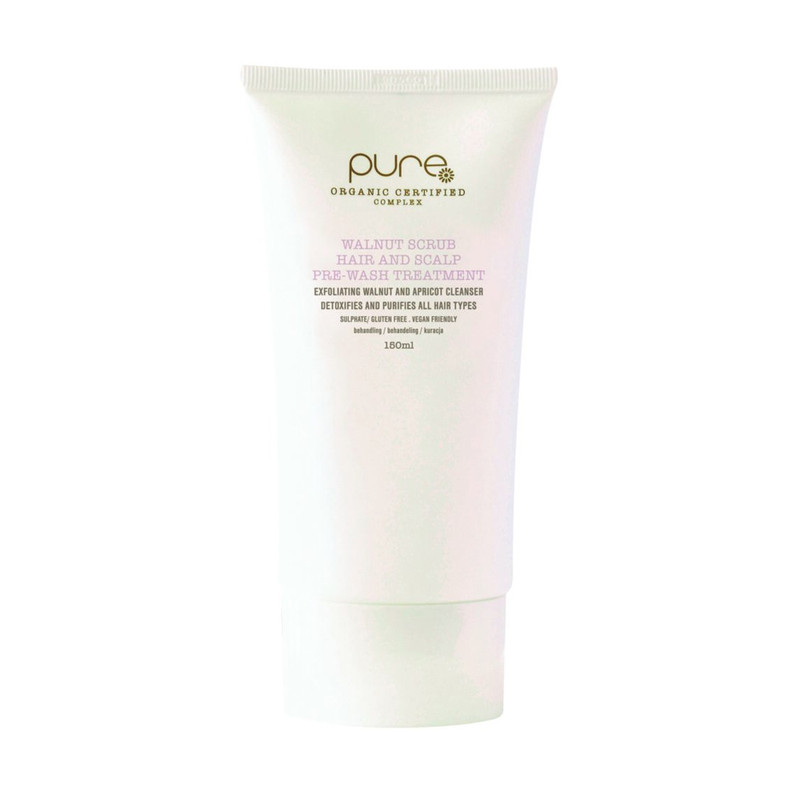 You can have your order set up to order your products and have them dispatched without even thinking about it. 
Hair care subscriptions are 
6 weeks and you receive a 15% discount 
Or 
12 weeks and receive 10% discount 
Want to know how you jump in and make your life easier? 
We have a separate collection for our subscriptions- it's called subscriptions obviously hehe
Click on the product you want to order and you will have the option to order once off or on subscriptions. 
Can you pick the local delivery button for in town too. 
We are making 2022 all about convenience! Making life easy! 
Which products are you excited about having delivered to your door without any worry or fuss? 
Order your favourite hair care today on subscription with Kayla's Expertease 
https://kaylasexpertease.com.au/collections/subscriptions
Hope you all have a wonderful weekend 
Lots of love Kayla and Bridget xx
a little bit a bout the ingrediants in our pure products
These ingredients provide all hair types with the essential elements to – PROTECT / MOISTURISE / COLOUR EXTEND / REPAIR / SMOOTH / SOOTHE. The use of natural botanicals can boost your hair with basic elements necessary for hair to stay healthy, strong and not vulnerable to the external environment.
PROTECTING DANDELION root is a rich source of vitamin A, C, and E as well as B-complex vitamins. Every part of the dandelion plant is rich in antioxidants that prevent free-radical damage.
MOISTURISING ALOE VERA contains proteolytic enzymes which act as a moisturiser to condition and leave your hair smooth and shiny. It promotes hair growth, prevents itching on the scalp and reduces dandruff.
COLOUR EXTENDING KAKADU PLUM is Australia's super natural ingredient performer with exceptional antioxidant composition. It is believed that kakadu plum could provide the most powerful natural anti colour fade treatment.
REPAIRING WATTLE SEED contains high levels of amino acids to help repair and promote youthful hair. The powerful antioxidant properties encourage elasticity and suppleness in ageing cells promoting healthy cell turnover.
SMOOTHING DESERT LIME is an anti-humectant with high levels of glycosides for hydrating and promoting smoother, softer looking hair, also assisting with blocking out short UV rays acting as a natural sunscreen.
SOOTHING QUANDONG is super high in antioxidants, which are important for fighting free radicals. Quandong contains vitamin C which is essential for the growth of healthy cells. It also contains vitamin E which is a powerful hydrating nutrient.
Juuce hair care for shiny, soft beautiful hair uses vegan friendly formulations and is sulphate, paraben and cruelty free. If you want a clear conscience while achieving the ultimate in hair care performance then you need Juuce!